About the instructor
Experienced in all levels of the accreditation process.
A Western Association of Schools and Colleges (WASC) Visiting Chair and veteran educator, Michelle has evaluated the self studies of traditional high schools, independent K-12 schools, newly formed charter schools, and independent study schools.
Michelle knows what Visitation Teams seek, and the process they must go through to recommend accreditation for a specific number of years.
What's the difference between a one-year accreditation and a six-year accreditation? Often, it's that a school has effective systems in place to foster communication and collaboration between its educators.
Michelle helps schools organize their communication structures, plan their self-study process, and write their reports.
Michelle holds credentials for school administration and teaching in California. She has been part of school teams for everything from initial accreditation applications when she co-founded a charter school to six-year renewals.
Michelle is the Founder and CEO of Clover Education, LLC.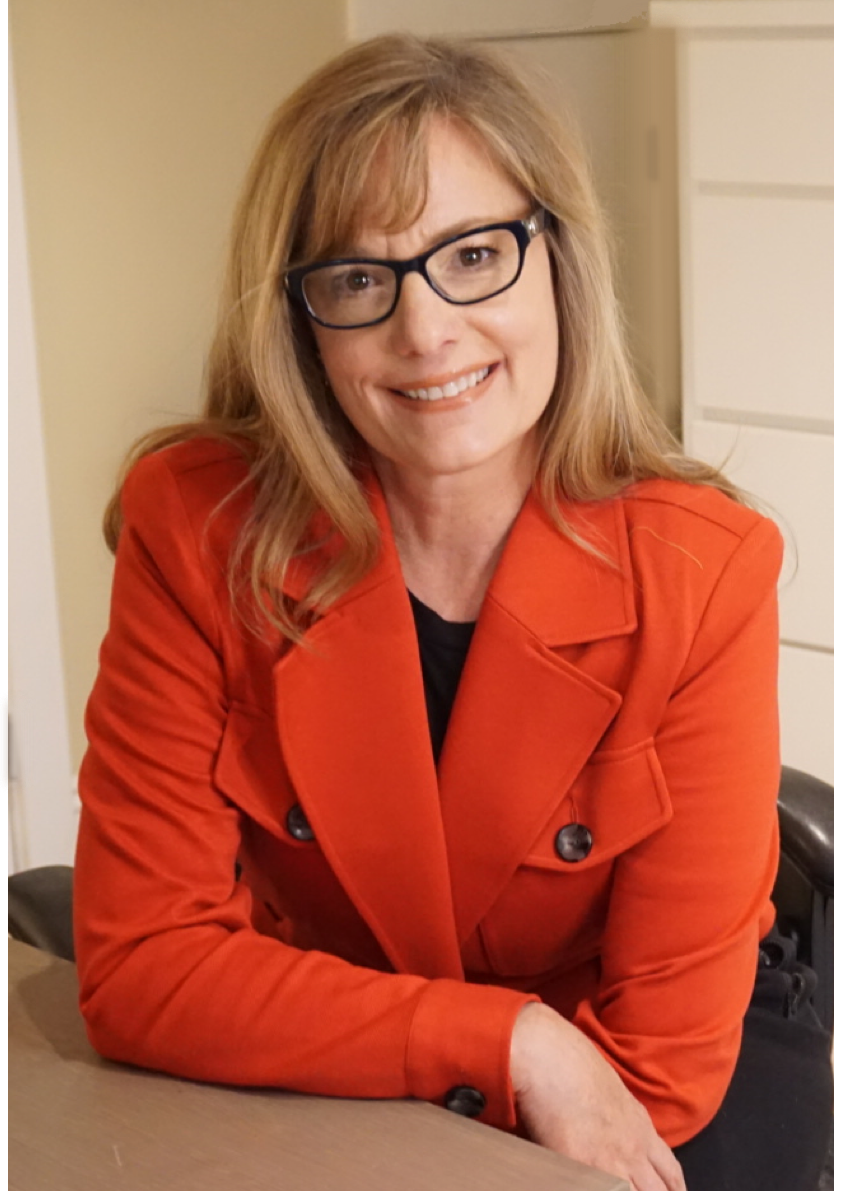 Complete and Continue